Writing Coach services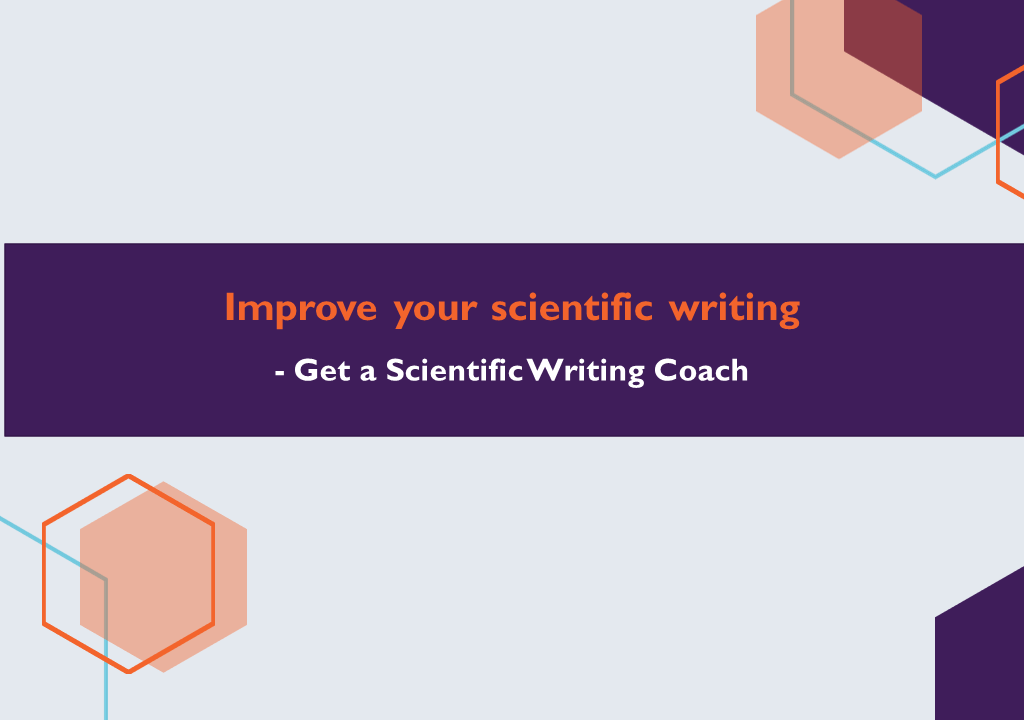 Do you write scientific papers and want personalized assistance? Or do you want to know what the best practices are in scientific article writing?
We offer several options, including courses, workshops, and one-to-one coaching. Go to our website to read more and sign up for online coaching, a course or workshop, or get some colleagues together and contact us to have a workshop arranged specifically for your group!
Have a look at our website for more information: https://ScientificWritingCoach.com