Welcome!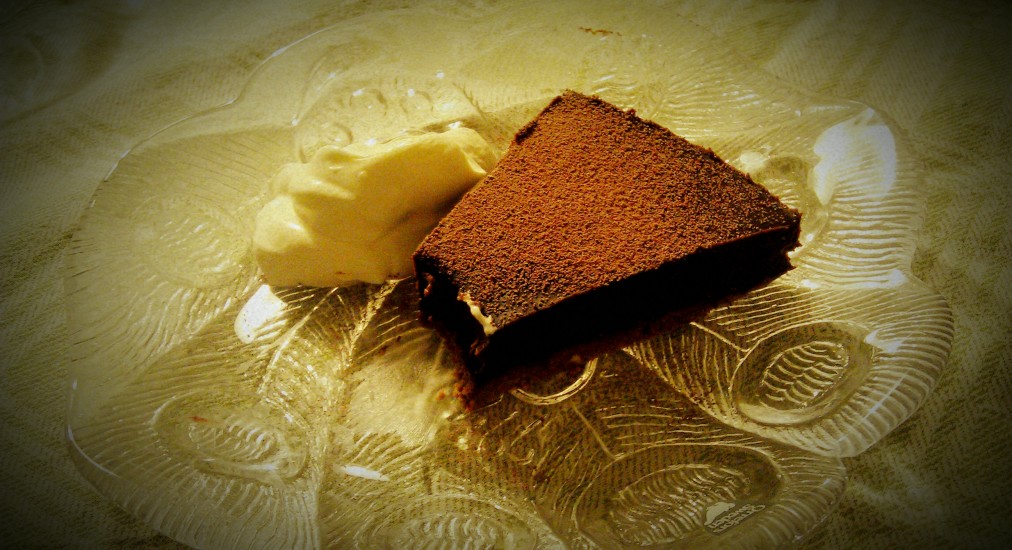 This is a personal website owned by me. The site is dedicated to food, family life and technology. All content, including all the pictures, are copyrighted and owned by the author.
Articles in English can be found by clicking the English tag in the category cloud found in the side bar. Articles and recipes are translated from Swedish upon request.
If you want to see pictures of my boy you will have to log in. Let me know if you would like an account!