Nothing expands your mind like travelling does...
I really enjoy seeing new places, both alone and with my family. Here are pictures from a couple of places I´ve been to: Napa Valley, USA | Stockholm, Sweden | Kuala Lumpur, Malaysia | Taj Mahal, India | Medina, Saudi Arabia
Yasmin Shamsudin
I am a mother of three, traveller, researcher, entrepreneur, and blogger.
This blog is currently about my experiences living in the US. I write about my postdoc at Stanford University and about our family life as we get through the ups and downs of our new lives in the Bay Area.
Green Fluorescence Protein (GFP)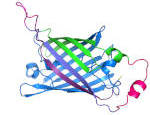 Can we design a protein for use in clinical diagnostics?
Liver Alcohol Dehydrogenase (LADH)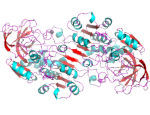 Can we improve the efficiency of metal ion catalysis?
TEM beta-lactamase & antibiotics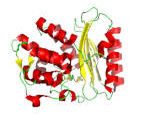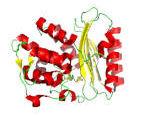 Can we design antibiotics that are not affected by resistance?
Cyclooxygenase (COX) & NSAIDs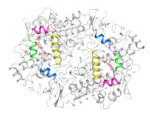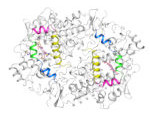 Can we rationally design more potent painkillers?
Did you know about my company?
I enjoy writing. Having kept a diary since I was very young, and growing up in the first Internet age, I liked the idea of keeping an online diary. And so blogging started. But my writing experience has also been very useful in my research career as I continue my professional development.
I started helping scientists and students with their manuscripts and theses after having helped many co-workers and friends with theirs. This was how my company YS Consulting started. If you want to know what I can do for you, visit my consulting website!
Scientific writing coach
I once attended a course in scientific writing and was surprised by all the things I didn´t know that I didn´t know about how to write a scientific manuscript.
To help other scientists, I started offering workshops where I go through the different sections of the manuscript and, more importantly, the required content and sub-sections of each section. Want to know more? Contact me through the Scientific Writing Coach website!
Learn how to get free access to LinkedIn Learning!
Can you solve a Rubiks cube?